Calling all Bloggers!
FREE Blogger #Giveaway Opportunity!
And if you're not a blogger, check back on August 14th, for this great giveaway!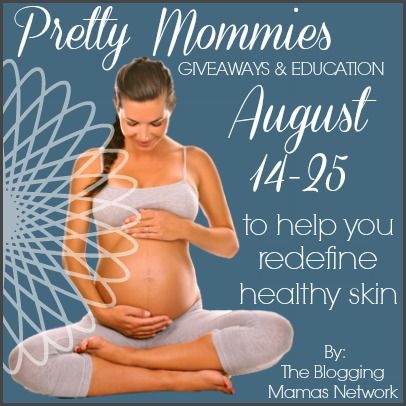 Hey Blogging Mommas! Join me in teaming up with the Blogging Mamas Network for a great, FREE event to promote and redefine healthy and natural skin from Pretty Mommies!
This giveaway event is free for bloggers, plus in exchange for hosting the Giveaway Form and information on your blog, you'll receive 2 free Social Media links of choice!
Be sure to sign up soon, as the event begins on August 14th and will end on August 25th! Blogger with the most Sign-Up referrals gets a Follow Page during the Event.
They'll be giving away a full set of Pretty Mommies Skincare to 2 winners and a YEARS SUPPLY (that's 6 sets) to 1 winner. That's $1,264 of Pretty Mommies products! Plus, there's a prize up for grabs just for bloggers, too.
The blogger who has the most entrants from their blog during the giveaway will also get a set of Pretty Mommies.
(and be sure to tell them McKinneyMommas sent ya)